WELCOME to the website of the San Juan County Democrats!
Click HERE to see the San Juan County Democrats November, 2014 general election endorsements.
Press Release 10/17/14
San Juan County Democrats
The public is invited to a presentation on the Affordable Care Act, also known as Obamacare, at 7:00 pm on Wednesday, October 29 at Skagit Valley Community College in Friday Harbor. Entitled "Four Years and Counting—What Has Been the Impact of the Affordable Care Act?", the event is hosted by the San Juan County Democrats.
The presentation will be made by Larry Thompson, Executive Director of the Whatcom Alliance for Health Advancement (WAHA) from Bellingham, which, among other activities, has led the recent Affordable Care Act (ACA) enrollment activity in San Juan County and four other north Puget Sound counties. In his 40-year career, Larry has been a CEO of several major health care organizations, an academic, and has been extensively involved in Washington State health policy development.
This program will assess enrollment in health insurance, changes in quality of care, the impact of the ACA on the cost of health care, and will highlight a range of changes occurring in the medical care sector. Uninsured individuals will learn details about the upcoming ACA enrollment period beginning November 15.
For further information, contact David Dehlendorf, Chair, San Juan County Democrats, tel. 378-1082.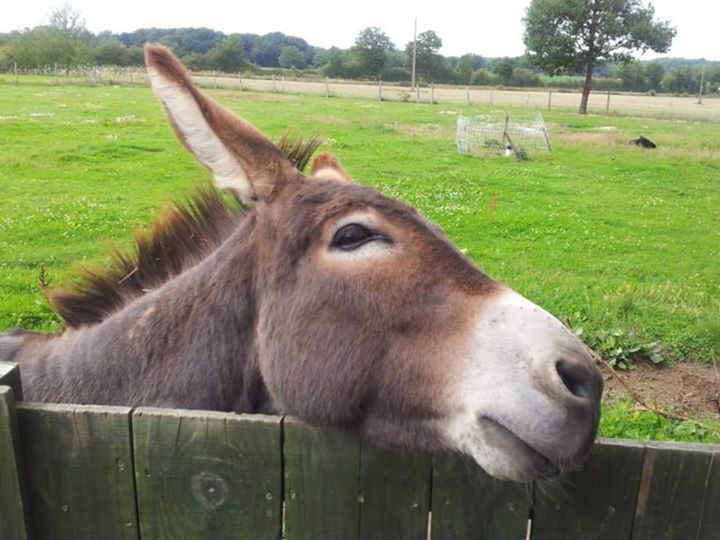 Democrats of San Juan County
P.O. Box 1007
Friday Harbor, WA 98250