WELCOME to the website of the San Juan County Democrats!
Visit our new blog: Islanders' Voice.
And our Facebook page.
Notice of quarterly meeting: Saturday, January 23, 2016
Democrats and independents are invited to the next quarterly meeting of the San Juan County Democrats at 11:45 am to 1:45 pm on Saturday, January 23, 2016 in the Community Meeting Room at Skagit Valley College in Friday Harbor. (The unusual start time is to accommodate party members arriving on the inter-island ferry at 11:30 am.) This will be the SJCD's first meeting of the 2016 presidential election year, which is given all the more importance due to the domestic and foreign challenges our country is facing and the failure of the Republican Party to field sensible presidential candidates and policies.
Our primary agenda item on January 23 will be preparation for our county's Democratic presidential primary precinct caucuses to be held on various islands at 10:00 am on Saturday, March 26, with locations to be announced. (Please put it on your calendar.) For those of you chomping at the bit to nominate Hillary or Bernie, January 23 will be your opportunity to learn how the nomination process will play itself out locally, statewide, and nationally, and what you can do to influence the outcome, over the next several months, all starting March 26 in our county.
Other agenda items will include: 1) 2016 election calendar; 2) Presentation, discussion, and approval of 2016 action plans; 3) Planning for November's Get Out The Vote campaign; 4) Treasurer's report; 5) Update on 2016 budget and fundraising plan; and 6) Discussion of the county's controversial proposed update to the existing Shoreline Master Program.
Press Release 08/10/15
In response to her request for endorsement, the San Juan County Democrats have decided to endorse the candidacy of Monica Harrington for Position #3 on the board of commissioners of San Juan County Public Hospital District #1 in the general election on November 3, 2015. Hospital District #1 consists of the following islands: San Juan, Brown, Henry, Johns, Pearl, Spieden, and Stuart. Only registered voters of these islands are eligible to vote.
We urge the registered voters of Hospital District #1 to support Ms. Harrington by voting for her in the general election on November 3.
The board of Hospital District #1 is primarily responsible for assuring that the public tax money it receives from the two levies that are its sole source of funds are used to serve the best interests of our entire community in an effective, transparent, and accountable manner. This responsibility includes ensuring compliance with Washington State's Reproductive Privacy Act and Death With Dignity Act, both of which San Juan County voters overwhelmingly approved.
We believe noncompliance with either of these acts undermines the will of the voters and puts the district at risk of legal action. Ms. Harrington has the business background, knowledge of State health law, and commitment to the public interest to help assure that Hospital District #1 fully complies with its responsibilities.
The San Juan County Democrats also urge the election of other hospital district candidates in November who support our state's Reproductive Privacy Act and Death with Dignity Act.
For further information, contact David Dehlendorf, Chair, San Juan County Democrats, tel. 378-1082.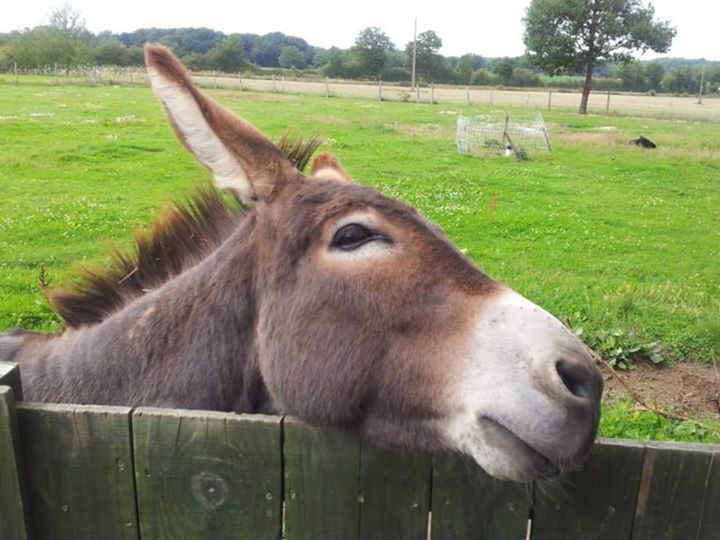 Democrats of San Juan County
P.O. Box 1007
Friday Harbor, WA 98250